Played through the entire game on stream here.
Personally believe that this IS the definitive edition of the game, and should be played over Wii/3DS if possible.
Gameplay – 7.5/10
+ Really enjoyed the fact that they added the ability to see when your attacks were effective, considering some models are hard to read, aggro switches can be quick, and the camera can be a bit wonky.
= Combat still feels pretty barebones, nothing amazing about it but it doesn't detract from the experience either.
Visuals – 9.5/10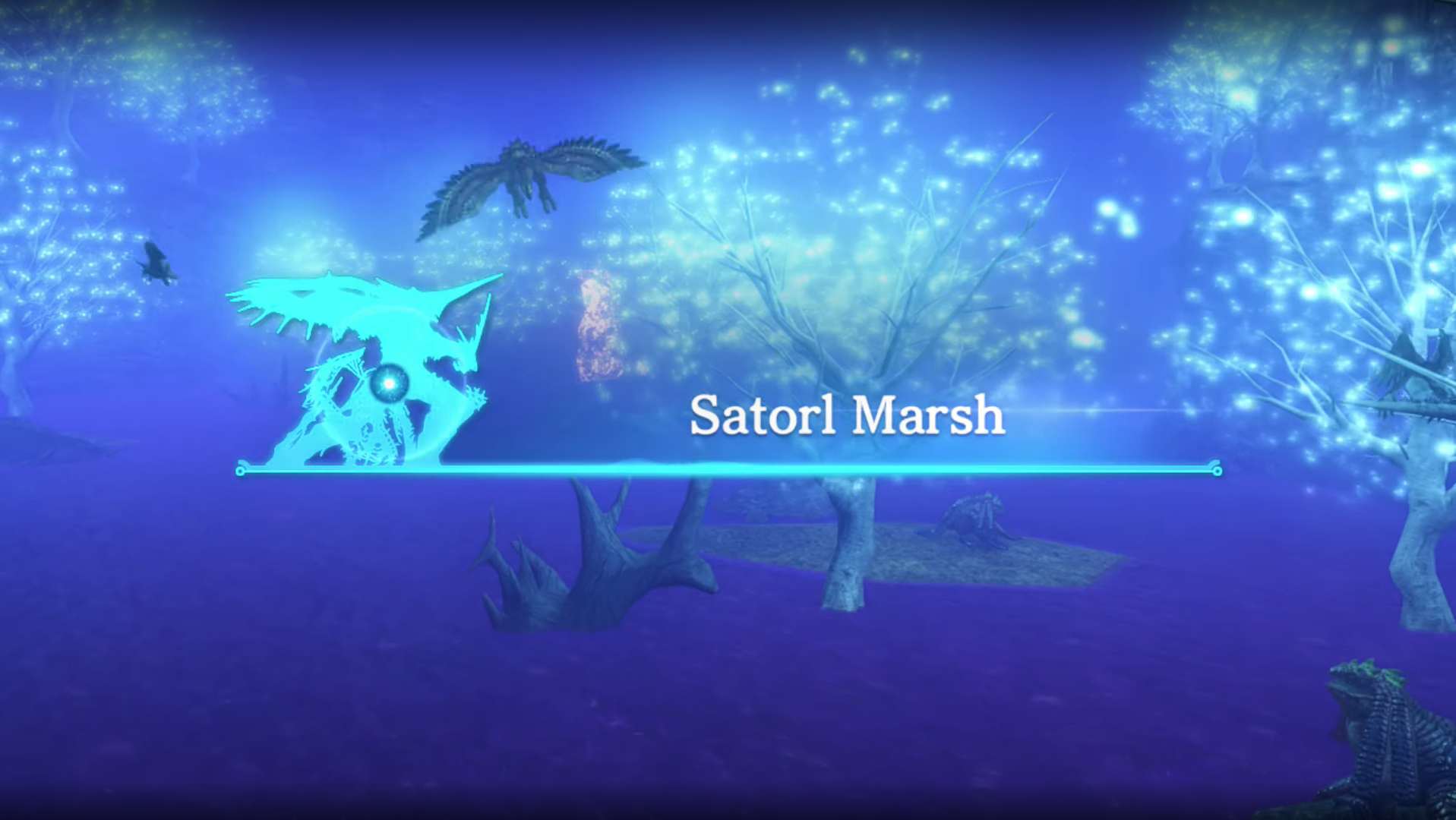 + This remake is beautiful, the cutscenes are still as good as ever, but are made even better. The environments are so pretty now, comparing Alcamoth in Wii/3DS to this was ridiculous, I couldn't believe my eyes. Future Connected cutscene direction looked even better, and the Bionis Shoulder was also beautiful.
+ My favorite areas visually would be Satorl Marsh, Eryth Sea, and Mechonis Field.
Story – 9/10
+ Strong plot driven story, carried by some pretty big twists. Some parts are pretty linear, but the overall theme is carried the entire way through.
+ I really enjoyed the more slice of life stuff from Future Connected, as I believed the Fallen Arm segment of the main game was also very well done.
Content – 10/10
+ This game has such a ridiculous amount of things to do, it'd be a crime not to rate it so highly. Lots of things to collect, lots of things to do, hefty story content. The fact that I've played through the game this many times and am still noticing new things is a very good sign.
+ Addition of Future Connected and a very strong level in Bionis Shoulder just pushes it over the top for me, it's so good.
Music – 10/10
+ Ability to choose between the Original OST and the Remastered one is such a nice option.
+ I really love the OST for this game, it's so wonderful and all the composers did a great job.
+ Yoko Shimomura: Main Theme, Prologue B, Unfinished Business, Shulk and Fiora, Colony 9, Time to Fight!.
+ ACE+: Engage the Enemy (Original), Gaur Plain, An Obstacle in Our Path, Valak Mountain, Valak Mountain (Night), You Will Know Our Names, Mechonis Field, Mechanical Rhythm, Agniratha, Mechonis Capital, Time to Fight (Bionis' Shoulder), Fog Beast Battle.
+ Manami Kiyota: In the Refugee Camp, Satorl Marsh, Satorl Marsh (Night), Forest of the Nopon, Eryth Sea, The Fallen Land.
+ Things I liked from the remastered tracks. Remastered Engage the Enemy is so beautiful from 2:40 onwards.. the new strings in the Colony 9 remaster are sublime as well. The Time to Fight! remaster actually made me enjoy the battle theme so much more than the original. I miss the kick drums from the original Gaur Plain, but the rest of the remastered version is better. The key change in Obstacle in Our Path was interesting, but I think the rest of the song got so much better. The added bass in Satorl Marsh (Day). The vocals in Eryth Sea boosted that song to one of my favorites. The instrument quality in Mechanical Rhythm..
Extra Notes
46/50
Silverae Notes
– One of my favorite things ever about this game is the cutscene direction, the choreography with themes like Engage the Enemy is just so good.
– This is my 3rd time playing through this game, I've played all 3 versions and have 100%'d it twice, and I'm still grateful I got to play this version, thank you Monolith Soft so much.
– I used to actually not like Shulk & Fiora for the beginning string sounds, but 1:17 onwards gives me chills everytime, I love that section so much.
– Seeing Seven show up during Prison Island made me tear up so much, and Seven wasn't even one of my favorite characters the first times I played through the game. Just couldn't believe what I was playing, and they looked so good too.
– Favorite characters are Reyn, Dunban, Melia, Kallian! I really liked Kino and Nene too, I thought they were such cute additions.
– So happy FC existed to help Melia's character arc and Tyrea's as well. Seeing her mature so much in a year and get over Shulk to be her own strong character was so fulfilling. Too bad they didn't explain the rift.